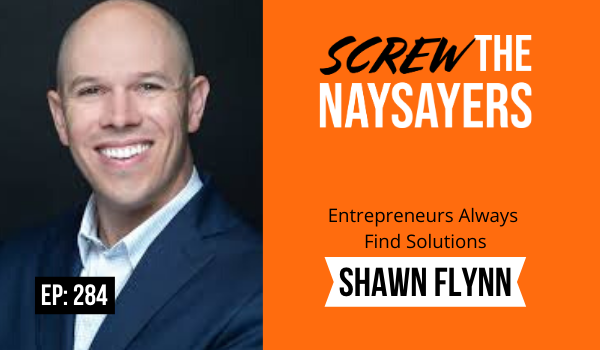 Shawn is an entrepreneur, he's Director of Business Development at Tech Code Accelerator, And he's a best selling author.
Shawn spent over 4 years living and conducting business in Beijing, China. After successfully founding and growing a profitable education company, he moved back to San Francisco to invest his experience, connections, and resources back into the startup ecosystem. He has helped several companies through his work with Techcode land and set-up operations in Silicon Valley as well as Silicon Valley companies set up offices, partnerships, and funding relationships overseas. 
Shawn is also the founder of Silicon Valley Successes a television show that features Entrepreneurs and the people that work with them and is the host of  The Silicon Valley Podcast where he has interviewed some of the biggest names in tech including  Jim Mckelvey co-Founder of Square, Melanie Perkins Co-Founder Canva, and Patrick Lee Founder of Rotten Tomatoes
Aside from Brazilian Jujitsu and Salsa Dancing, Shawn's passion is building a bridge that connects Silicon Valley and the rest of the world.
You can contact Shawn at:
Podcast: Thesilicon
Website: https://shawnflynnsv.com/
LinkedIn: https://www.linkedin.com/in/shawnpflynn/
Contact Tim:
Podcast: https://link.chtbl.com/Screw-The-Naysayers
Website:  www.screwthenaysayers.com 
LinkedIn: https://www.linkedin.com/in/tim-alison/
Facebook: https://www.facebook.com/stnwithtimalison/  
Instagram: https://www.instagram.com/screwthenaysayers/  
YouTube: https://www.youtube.com/channel/UClMAFSvihsdBYk5OSG4SY8A