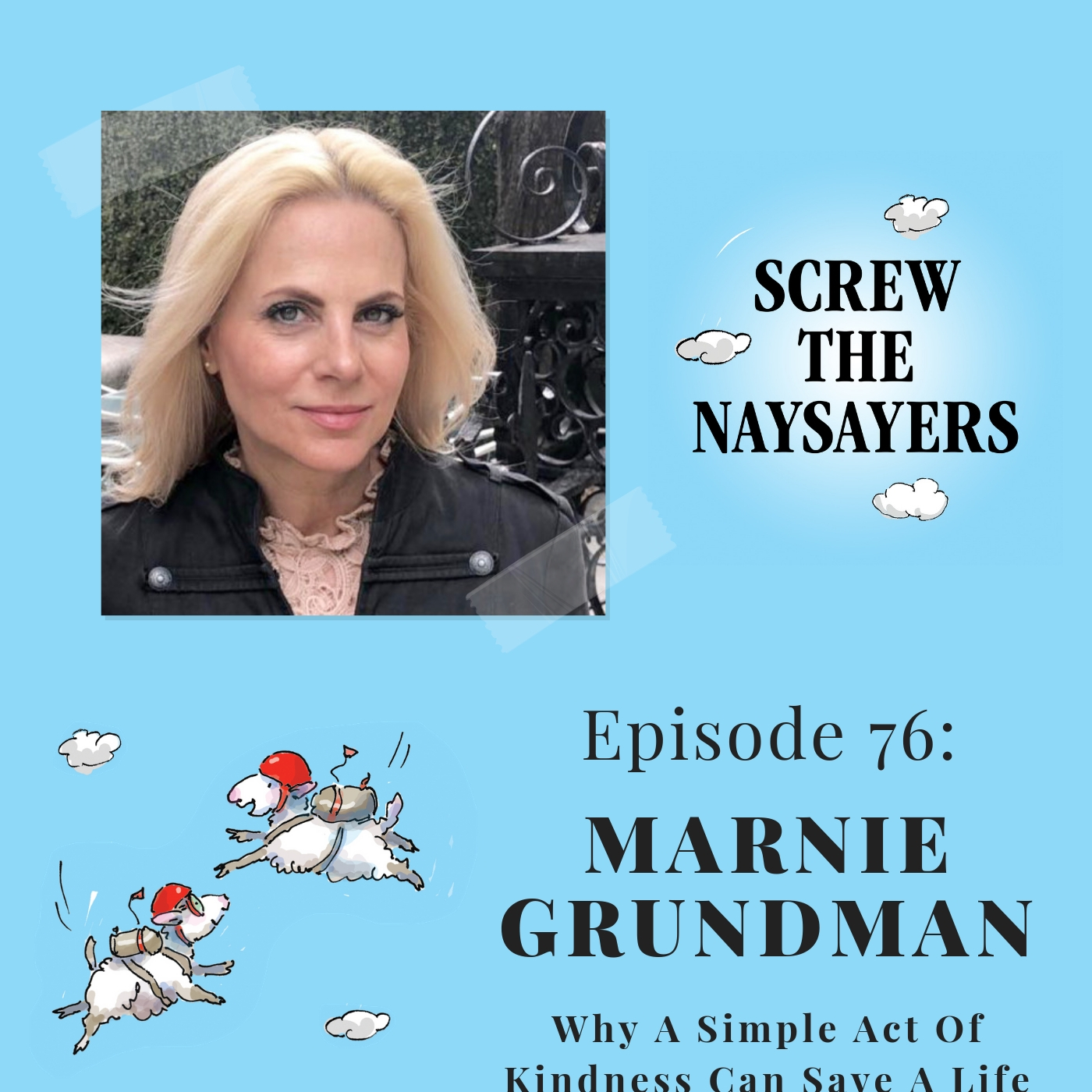 When Marnie Grundman was 5 years old her mother deliberately dropped her out of a 2nd story window.
As a teenager she spent years living on the streets where she experienced the worst of humanity first-hand. In her darkest hours while living in an apartment complex sauna, she was sure that everyone who knew her had forgotten that she even existed. It was in those desperate hours that she decided she was paying up front for a better life that lay ahead.
Marnie's determination to find that better life was fueled by a promise she made to her guardian angel. She swore that she would never sell her body for money and would never take drugs. She kept her promise.
Today Marnie is a mother of 3 and a tireless advocate for the missing, working to change the perception of runaway children so they might finally get the help they desperately need. Her TedX talk, titled "Nothing Bad Happens Behind Pretty Doors" dispels the myth that all runaways come from the wrong side of the tracks. The facts tell us otherwise.
There are so many lessons for us in this episode. Marnie is proof that our current circumstances do not have to define our future. We learn how a simple act of guidance by her guardian angel saved her life. It might surprise you to know her guardian angel was a prostitute.  
And perhaps most importantly Marnie challenges all of us to be kinder, to carry coins in our pocket to give to the homeless, to make eye contact. To do otherwise is to reinforce their belief that they are worthless.  
Contact Marnie:
https://www.linkedin.com/in/marniegrundman/
Please do not hesitate to reach out to me. I'd love to hear your thoughts, comments, and stories, or just make a connection.
Email tim@screwthenaysayers.com
Facebook- https://www.facebook.com/stnwithtimalison/
Instagram- https://www.instagram.com/screwthenaysayers/
LinkedIn- https://www.linkedin.com/in/tim-alison/
Screw The Naysayers- www.screwthenaysayers.com