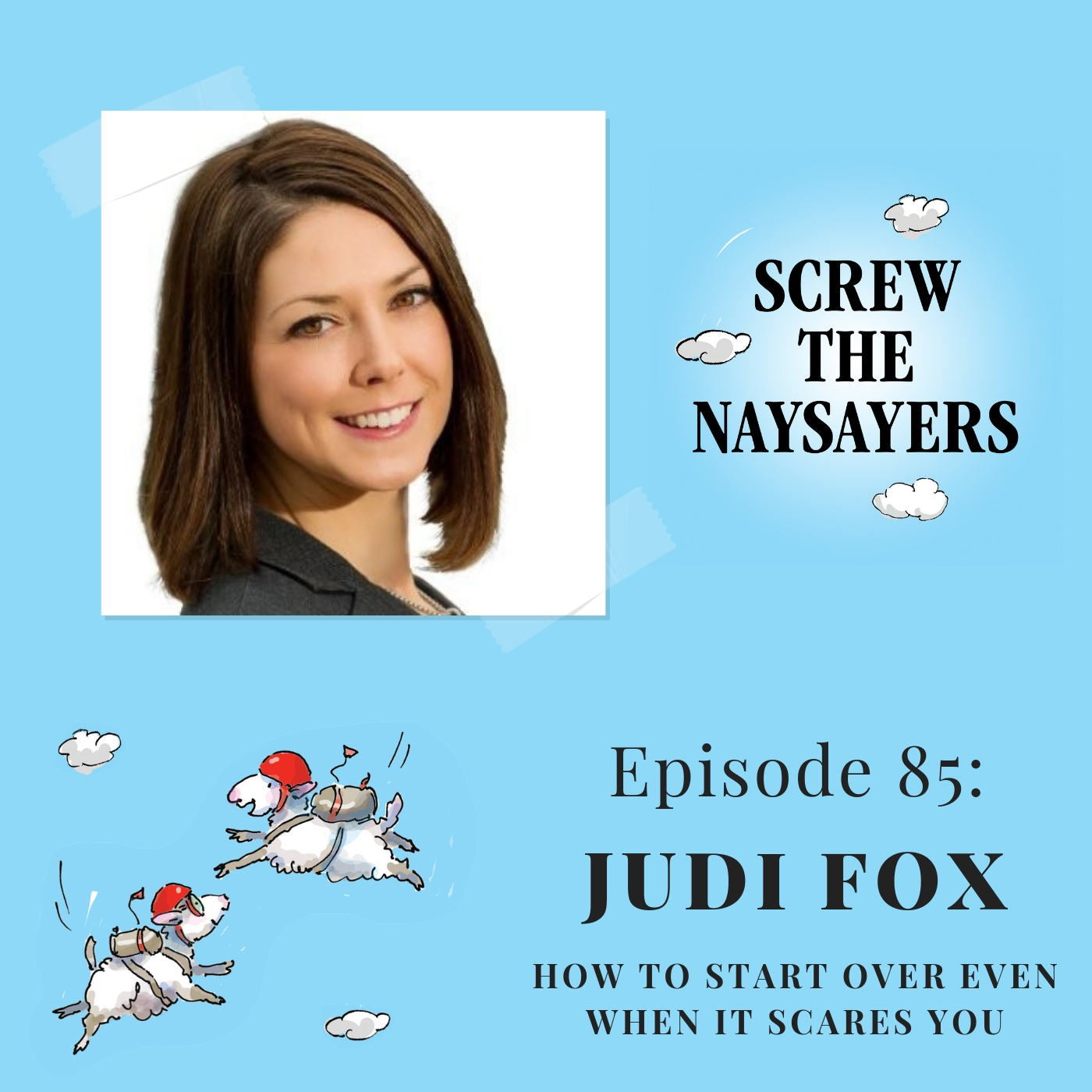 A lot of people dream about starting over. Judi Fox did it.
At the age of 38 she took everything that would fit in her car, her son, and 1 cheque, and started a new life. The transition included a remarkable 4 year hiatus from Social Media Content Posts.
Remarkably she recorded a video blog with her young son, shooting video virtually every single day (those videos have never seen the light of day). Judi also threw herself into personal development, and in her words soaked up content and knowledge.
To pay the bills she continued her work as an environmental engineer, first as a consultant and then spent 2 years as an employee. In January of 2018, Judi had reached the point of waiting for the weekend. She puts the blame on herself. She'd had a taste of being on her own, and with all her new found talent she just knew that she had to try something radically different.
So she quit her job and turned to the world of LinkedIn video to make her mark. Nine months later she had accumulated a remarkable 3+ million Video and Content views.
In this interview Judi talks about the struggles many of us face when trying to find our real purpose and direction in life. And then the two of us get into a lively discussion about the do's and don't of posting video content on LinkedIn.
High energy, smart, and proving that change is always possible.
You can contact Judi:
Website: www.judifox.com
LinkedIn: https://www.linkedin.com/in/judiwfox/
Please do not hesitate to reach out to me. I'd love to hear your thoughts, comments, and stories, or just make a connection.
Email tim@screwthenaysayers.com
Facebook- https://www.facebook.com/stnwithtimalison/
Instagram- https://www.instagram.com/screwthenaysayers/
LinkedIn- https://www.linkedin.com/in/tim-alison/
Screw The Naysayers- www.screwthenaysayers.com
Full episode at:
iTunes: https://apple.co/2LkWSPV
Screw the Naysayers Episode Page: https://screwthenaysayers.com/Judi-fox    
Google Play Music: https://bit.ly/2NBgqMv
Spotify: https://spoti.fi/2MF5T6g
Stitcher: https://bit.ly/2uYCsRC
Podbean: https://screwthenaysayers.podbean.com/e/85-Judi-Fox/