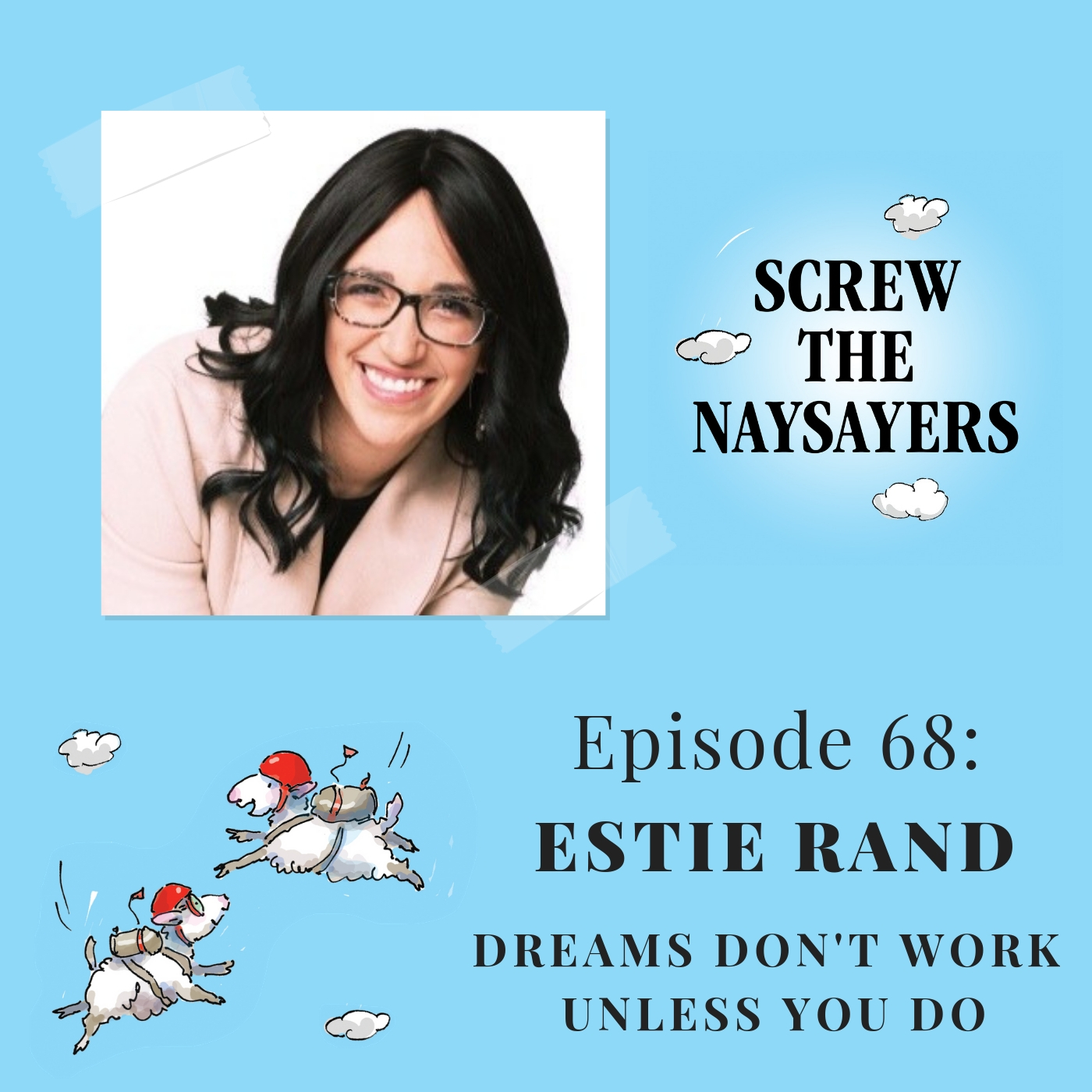 After a decade+ experience in the non-profit world and hitting the CIO level, Estie Rand voluntarily left her job.  Internal politics had turned her workplace experience toxic. Quitting was not easy since she was the main supporter of her growing family.
Her job search got off to a rocky start when she told an experienced head-hunter that her dream was to work as a small business consultant. This "professional" laughed and told Estie she needed another 20 years business experience and that no one would ever take her seriously.
Luckily for her 427 clients (and growing), Estie didn't let that uninformed opinion discourage her.
In this episode Estie talks about the path she took to transition into a full time entrepreneur and explains why:
Marketing is a lot like going on a first date

Client education often comes before client acquisition

Why she listens first and speaks third (she listens 2nd a well)

Taking a strategic approach to online branding and marketing is so important.
Estie has a down to earth communication style, and an obvious passion for helping her fellow entrepreneurs.
Contact Estie: https://www.estierand.com/
LinkedIn: https://www.linkedin.com/in/estierand/
Website: www.mattcubbler.com  
Please do not hesitate to reach out to me. I'd love to hear your thoughts, comments, and stories, or just make a connection.
Email tim@screwthenaysayers.com
Facebook- https://www.facebook.com/stnwithtimalison/
Instagram- https://www.instagram.com/screwthenaysayers/
LinkedIn- https://www.linkedin.com/in/tim-alison/
Screw The Naysayers- www.screwthenaysayers.com