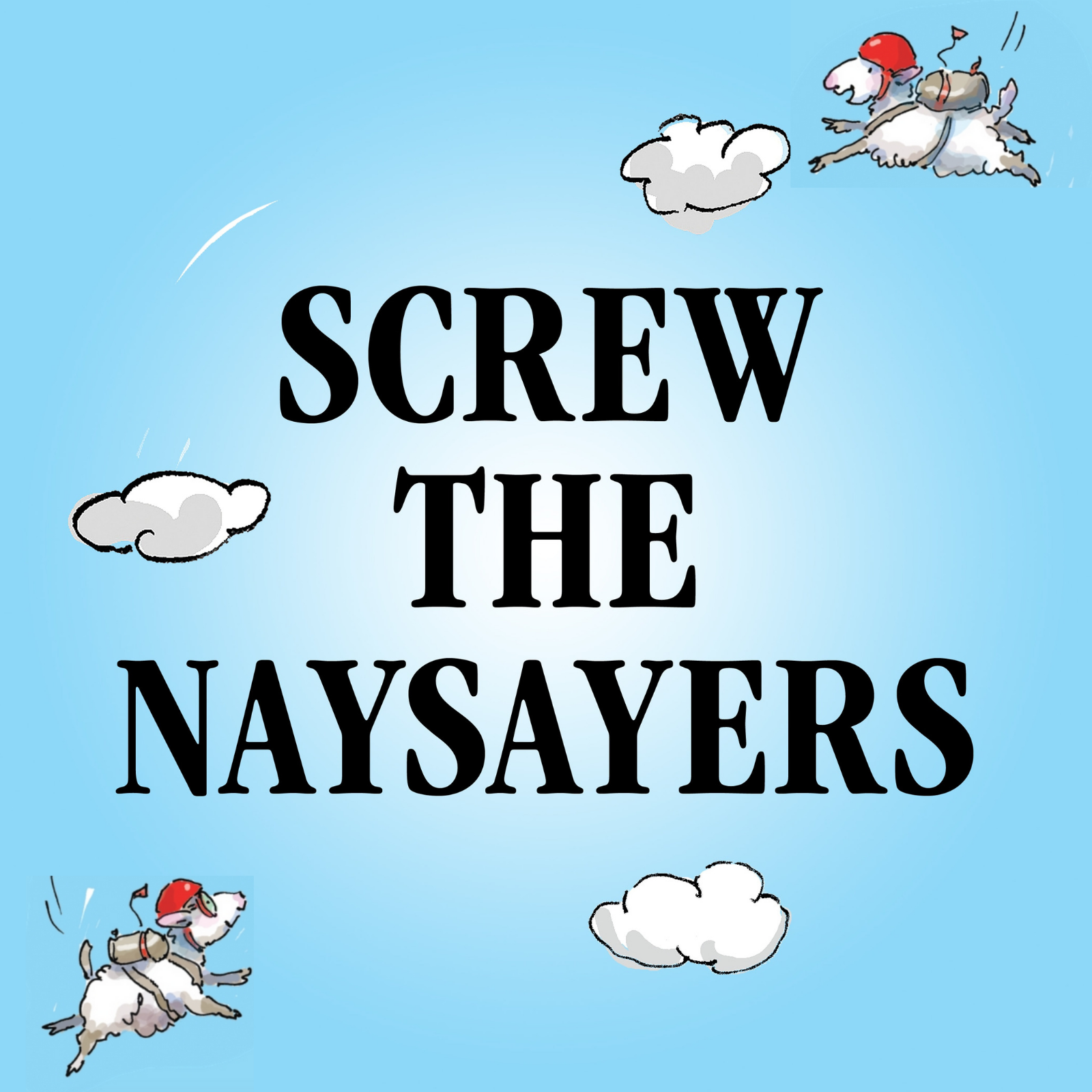 When you're going 200 mph (320 kph) the choices you make can be the difference between life and death. Or at the very least, between finishing the race safely and having your car towed off the track.
Kevin Bulmer knows a thing or two about car racing. Kevin was once the General Manager of a place called the Delaware Speedway, the first-ever Nascar sanctioned track in Canada.
He also knows first hand that the choices we make in our life have consequences. In his case those choices led to problems with alcohol, a divorce, and poor health that resulted from his drive to climb the corporate ladder. To use a racing analogy, Kevin was going in circles, running someone else's race.
Today Kevin is Business Marketing and Mindset Coach. He shows people how to run their own race, and challenges them to make choices that align with the things they care about.
https://www.linkedin.com/in/kevinbulmer/
https://www.facebook.com/NoScheduleMan/
https://www.instagram.com/noscheduleman/
Please do not hesitate to reach out to me. I'd love to connect.
Email tim@screwthenaysayers.com
Facebook- https://www.facebook.com/stnwithtimalison/
Instagram- https://www.instagram.com/screwthenaysayers/
LinkedIn- https://www.linkedin.com/in/tim-alison/
Screw The Naysayers- www.screwthenaysayers.com