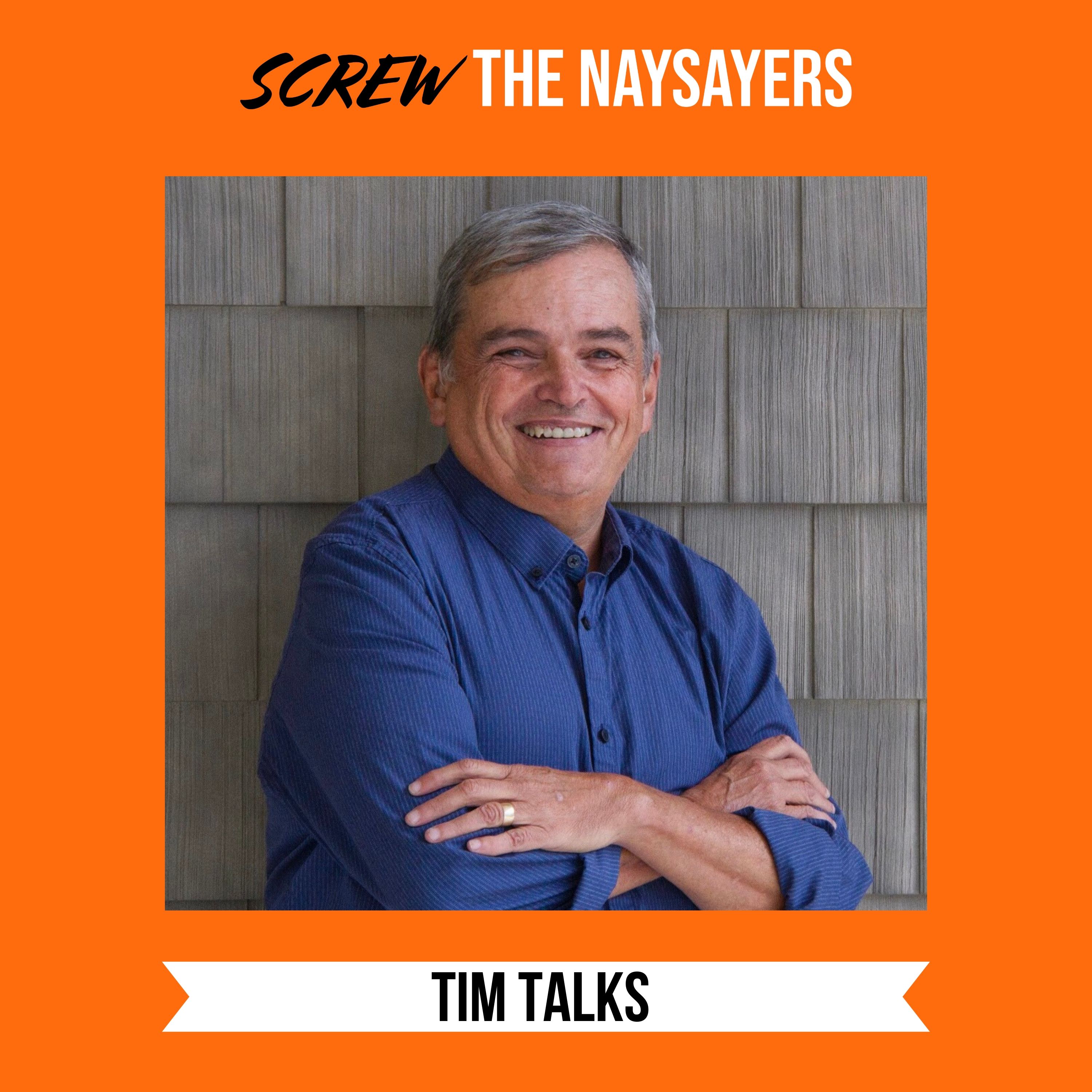 In this episode Tim talks about the 5 types of people who offer advice to anyone that wants more in their life, but has allowed the world to see their doubts. The first four characters make up 99% of the people you will engage. They are described as:
Frustrated Failures
Desperate Desperadoes
Predatory Pimps
Clueless Cheerleaders
Truthful Trailblazers
Learn how to recognize each type of advice giver.