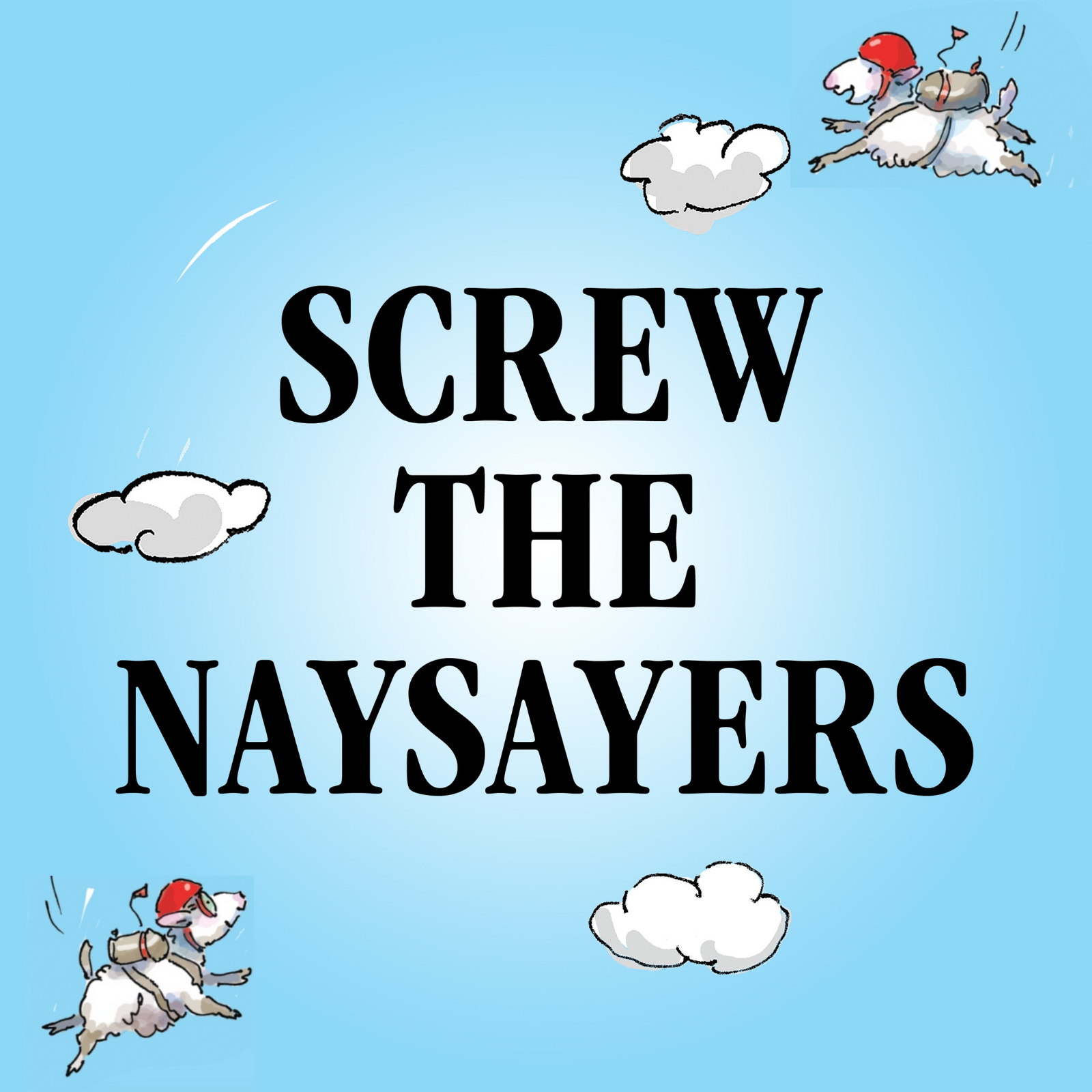 Rich Rowley and his colleagues at the Mind Lab in Auckland, New Zealand are on a mission to revolutionize the way kids are taught. The Mind Lab is part of a unique private/public sector partnership that each year engages with more than 40,000 students (making it, in theory, the largest school in the world).
These elementary school age kids take Mind Lab Classes in topics such as:
3D Design & Printing
Animation
Coding
Creative
Innovative
Web & Graphic Design
Electronic Engineering
Science & Engineering
Robotics
Film Making

But Rich says these topics are just the vehicle. The real goal is to teach 21st century skills.
In this episode, Rich talks about the project and why he is so committed to it (hint: he has a school age daughter). He also opens up about his own struggles at school as a student with A.D.H.D. (undiagnosed) and the journey that lead him to one of the world's most unique and high tech education projects.

Along the way, he shares his thoughts on the value of traditional grades, and the future value of University degrees. He doesn't pull any punches.

You can reach Rich:
LinkedIn:  https://www.linkedin.com/in/rowleyrich/
Website: https://themindlab.com/
Please do not hesitate to reach out to me. I'd love to connect.
Email tim@screwthenaysayers.com
Facebook- https://www.facebook.com/stnwithtimalison/
Instagram- https://www.instagram.com/screwthenaysayers/
LinkedIn- https://www.linkedin.com/in/tim-alison/
Screw The Naysayers- www.screwthenaysayers.com