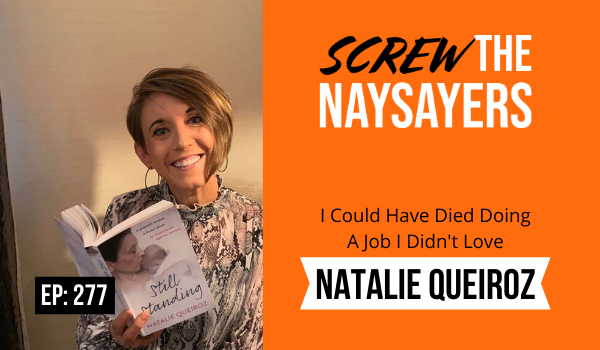 Natilie Queiroz's life changed in a 9 minute span on Friday March 4th 2016. Eight months pregnant Natalie was standing in broad daylight near a busy suburban centre when she was stabbed 24 times with a 12 inch carving knife. 
She suffered horrific life-critical wounds to her major organs and main arteries. After heroic intervention by passers-by and police, an air ambulance rescue was launched, and against all medical odds, Natalie and her baby survived – but not without life-changing physical and emotional damage. 
In the four years since the attack, Natalie has started up two businesses – Natalie Q Inspire Ltd where she works as a motivational speaker and consultant and  Inspire 2 Quit Blades, a Community Interest Company that focuses on tackling the rising epidemic in knife crime through sharing her experience as the victim to 'at risk' youth groups.
Her best selling book, Still Standing, documents the before, during as well as the important rebuild of her life.
TedX Talk: 
Website: https://qinspire.co.uk/
LinkedIn: https://www.linkedin.com/in/natalie-queiroz-701958b0/